Only Quality Food
Our onsite Restaurant and Bar, Blu offers a wide selection of Caribbean and Internationally inspired dishes and cocktails in an alfresco setting overlooking picturesque Store Bay.
View Menu
Reservation
Our poolside restaurant and bar is ideal for enjoying casual Caribbean dining while indulging in your favourite sunset cocktail inspired by the islands. We offer a combination of globally inspired dishes with a local flare created with the freshest of ingredients sourced on the island.
Start breakfast with brewed coffee, freshly baked breads and local fruits. Try our all local platter of coconut bake with tomato and pumpkin chokas, or our English breakfast with traditional pork sausages.
Our all day menu and bar snacks include mouth-watering shark bites and crispy calamari as well as an island delight, shark and bake. In the evening you can enjoy the freshest of sea foods sourced daily including lobster and Mahi Mahi or for the meat lovers a juicy 10oz ribeye steak grilled the way you like it.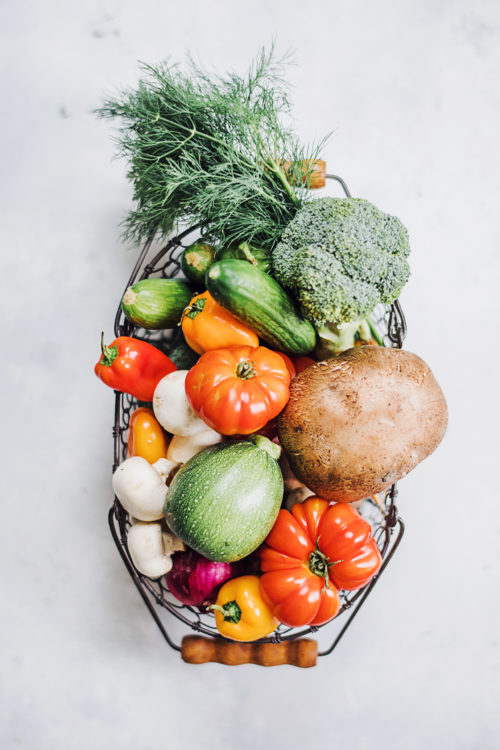 Fresh Ingredient, Tasty Meals
Our bar is much desired for stunning sunsets where we have daily happy hours and snacks to complement your choice of cocktails made with mangoes, coconuts, and watermelon, and our famous in-house rum punch will really make you feel like one of us.
This popular hangout is one of the most appealing eating options in Chaguaramas, with seating overlooking the water and in the air-con interior.
In a distinctive thatch-roofed building with an ocean-facing first-floor deck, Boqueron's setting is as much of a draw as its high-end seafood menu,
Great little bar-restaurant with tables on a covered waterfront terrace and an air-con interior. Inexpensive fish, pork or chicken with local sides is a bargain
roasted carrot puree, pomegranate relish, kale chips
roasted mushrooms, white truffle oil, brandy, ricotta, cream cheese, cucumber, radish, olives, thyme, smoked maldon salt
toasted almonds, carnival cauliflower, pomegranate reduction, lemon oil

"Best highlight producers from a global scale."
Divi

"Fabulous food & flawless service"
"knowledge, appreciation and experimentation is never ending. "
Bloom

"Another successful experience"
happily, understood to perpetually remain "a work in progress.
Extra

"ever changing, ever evolving nature of the wine industry, the Watertable wine list continues to define itself in identity ."
Monarch
There's a drink for every state of mind, special occasion or national holiday. At Watertable, we think outside the glass and bring you a new cocktail recipe each month. Read on, this month's special is the Watertable Manhattan (and we don't mean Manhattan Beach).
Welcome to Themes from Kerjem Marketing technologies. This is your first post. Edit or delete it, then start blogging!
MON – FRI
10:00am – 1:00pm
4:00pm – 10:30pm
Drop Us a Line
Don't be shy. Let us know if you have any questions!